Prepare for summer with Veet Ready-to-Use Wax Strips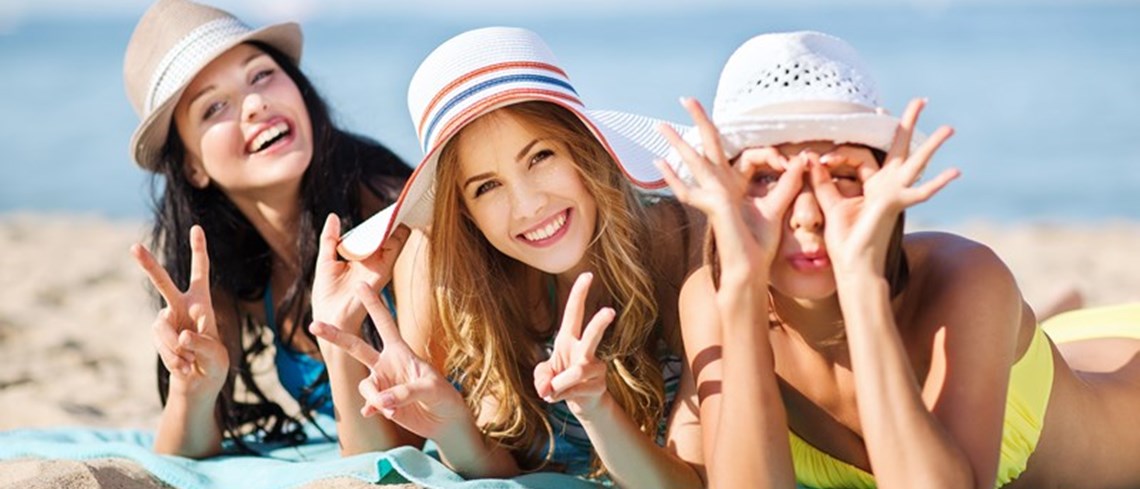 Silky smooth, beautiful legs, are all the more sought after in the summer and now they are easily attained with these key tips to achieving smooth to the touch and beautiful legs.

Tone Up

If you are looking to tone up your legs but don't want the gym membership fees, why not get off of the train a couple of stops early on your way home from work so you can add some extra steps to your day? Or you could squeeze in some squats at home each evening. Why not do them while you're watching the television? Any extra exercise will help to define your leg muscles and do good to your overall health.

Hair Removal

If you plan to spend the whole summer in shorts and skirts, then you probably don't want to have to think about hair removal every single day. Use the right technique to get rid of the hair in the first place and you won't have to.

Waxing is one of the longest lasting hair removal techniques to keep hair growth at bay as the hairs are pulled out at the root so they take longer to grow back. It's also very easy to do yourself at home. Veet Wax Strips are effective at pulling out even 1.5mm short hair, leaving you with longlasting smoothness for up to 4 weeks.

Exfoliate

For better results, you should exfoliate your skin the day before you wax – this is to remove any dead skin cells on the surface. This ensures the wax sticks to the hair better, removing it as efficiently as possible, rather than just pulling off the dead skin cells*. Good exfoliation helps replenish the skin leaving you with fresh, smooth legs and a healthy glow, plus by removing all the dead skin cells, it means that your legs are in perfect condition to pick up an even tan once you hit the beach – just don't forget the sun cream!

Moisturise

After your bath or shower and whilst you're still slightly damp, why not treat your skin to a luscious moisturiser to rehydrate and nourish it. This should leave you with lovely shiny skin - drawing attention to how healthy they look.

Pamper Your Feet

Finish off your now visibly smooth legs with a pretty pedicure for your feet. Start by giving your feet a soak in a bucket of warm water and give them a scrub in a circular motion, not forgetting around the heels and each toe to help remove any hard skin. Rinse off your feet and dry them. Give your nails a file so they are all the same length, remove any old polish and finish off with a fresh lick of paint in your favourite colour!
*http://beautyeditor.ca/2014/06/23/how-to-wax-your-legs